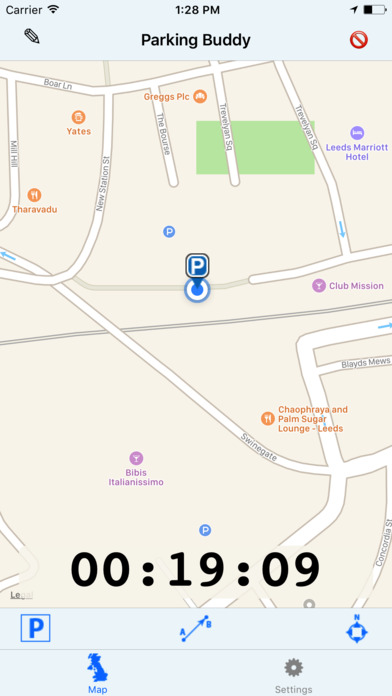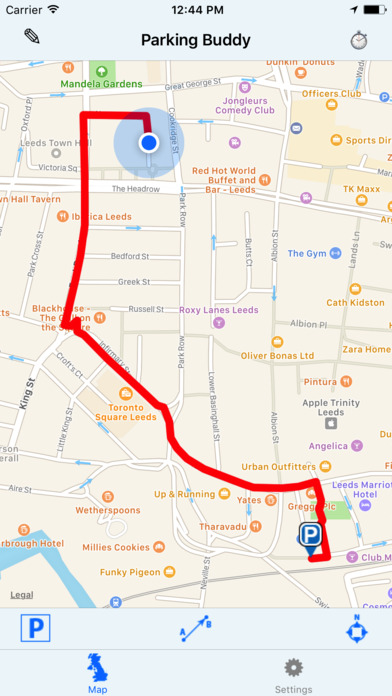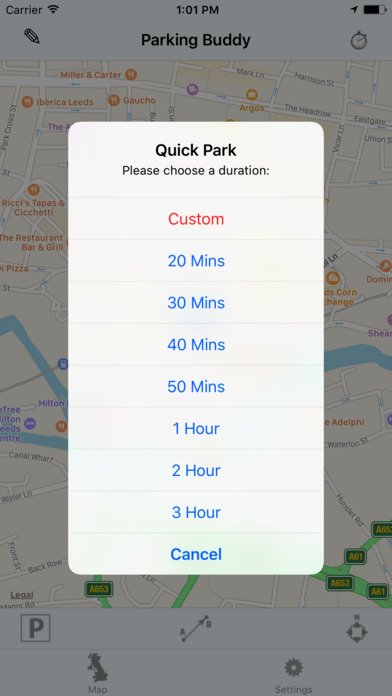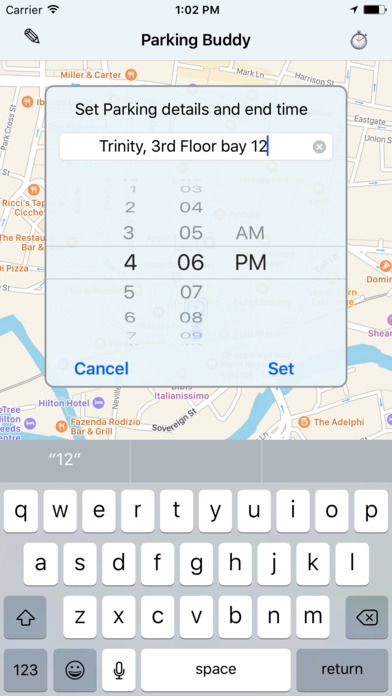 Have you ever had that sinking feeling in your stomach when you return to where you "think" you parked your car only to find its not there. You immediately think its been stolen but after the initial panic, and a walk around the car park you locate it in a different spot or on a different level. Or got a parking ticket because you overstayed by a few minutes?

If so then Parking Buddy is the app for you, it will allow you to save the parked location of your car, along with notes like "Bay 204, 4th Floor NCP". You can also set a timer so it can remind you when your parking is about to expire.

You can set "Quick Park" timers with various standard parking times, or set a full custom parking time with notes and a specific end time. If you have an internet connection it can also attempt to plot you the fastest walking route back to your cars location, saving you even more time.

If you would like to give us some feedback or are have a problem with the app please contact us via one of the options on the bottom of the Settings page (Email, Facebook, Twitter, Website). We guarantee you will get a quick and personal response to any suggestions and problems. We are unable to reply or contact you from the App Review page so please do not report problems there as we are unable to respond.